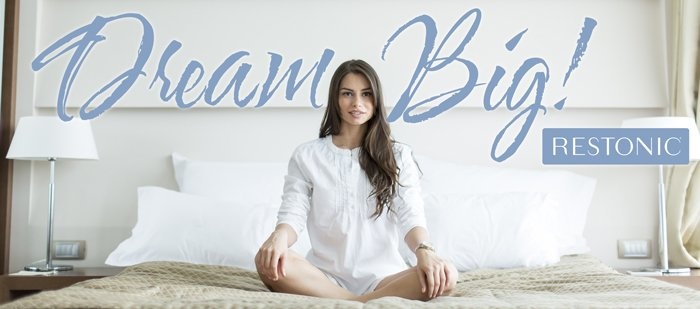 Nobody Will beat our price!
So if you are looking for Mattress Sets products near Massena, Canton, Hogansburg, Malone, Potsdam, Tupper Lake, Saranac Lake, Fort Covington, Ogdensburg, Gouverneur and Watertown, or if you have any questions about mattress  Sets products, please feel free to call us at (315) 389-4400 or simply stop by Wholesale Furniture & Mattress at any time and we would be glad to help you.
Wholesale Furniture & Mattress | 1864 County Route 49 Winthrop, New York | 315-389-4400
No Credit Needed!
Take it home for $50