Consumers Digest Award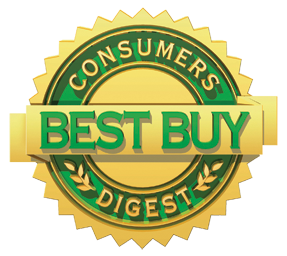 Our ComfortCare® mattresses first won the Consumers Digest Best Buy™ Award in 1987. We're especially proud of this award as it's based on 8 important criteria: performance, ease of use, features, quality of construction, warranty, efficiency, styling, and maintenance and service requirements. Very few other product lines have received the Consumers Digest Best Buy™ Award as many times as our entire ComfortCare® mattress collection. The Best Buy Seal and other licensed materials are registered certification marks and trademarks of Consumers Digest Communications, LLC, used under license. For information, visit ConsumersDigest.com.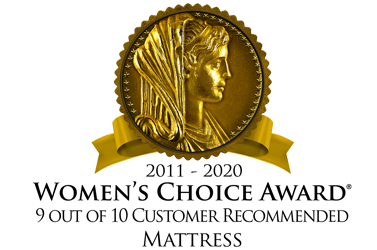 Since 2011, Restonic has consistently been awarded the Women's Choice Award® for Excellence in Brand Experience. Through a survey of previous Restonic customers, an astounding 96% of the women polled said they would absolutely recommend Restonic to their family and friends. Women's Choice Awards, the voice of female consumers, awards businesses and brands based on consumer experience. WomenCertified is trusted referral source for businesses and brands that women recommend. Those businesses and brands that meet a higher standard of customer experience among women are awarded the Women's Choice Award®. Awards are based on surveys of tens of thousands of women, as well as research conducted in partnership with the Wharton School of Business. This research led to the development of the Female Sales and Service Satisfaction.
Rest, rejuvenate and revive your mornings with our Restonic Mattress. A luxury layer of indulgent foam buffers pressure points and helps reduce tossing and turning to deliver peaceful, healthy sleep.
Marvelous Middle®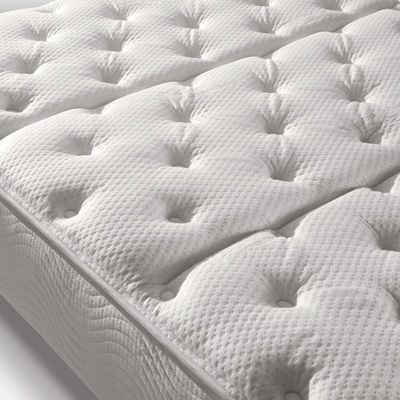 Patented Marvelous Middle® technology delivers 25% more support in the middle of the mattress, where you need it most.
Equalizes pressure distribution across the entire body
Resilient, durable center support
Extra lumbar support in the center third
Protects against sagging for a superior mattress life
Individually wrapped, zoned, tempered coils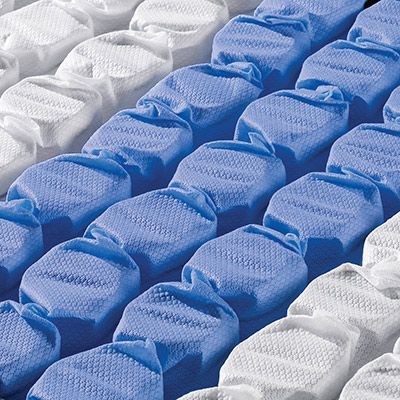 Individually wrapped, zoned, tempered coils provide conforming support and reduce partner disturbance from motion transfer.
Zoned – 25% more support in the center third
Tempered – heat treated to ensure coil "memory"
Provides individual support and comfort and reduces motion transfer
Airflow™ border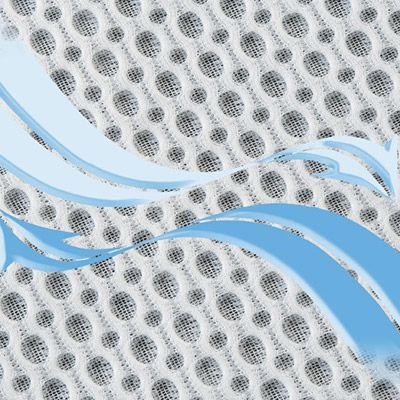 Ventilated, flexible and resilient border that allows air to circulate throughout the night, keeping your mattress temperature-neutral.
Delivers ventilated support
Regulates temperature fluctuations
Keeps bedding fresh and reduces allergens
Superedge Plus®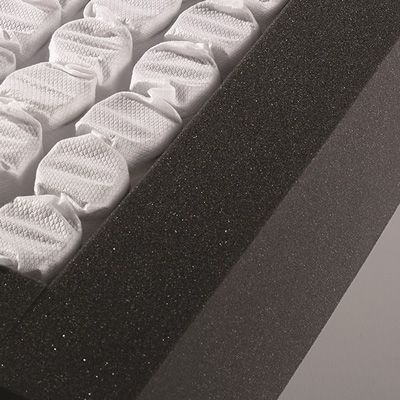 Exceptionally firm foam that resists sagging and surrounds the perimeter of your mattress for edge-to-edge support.
Edge-to-edge sleep comfort
Extends the life of the mattress
Provides a stable base for the entire mattress
High-density plush foam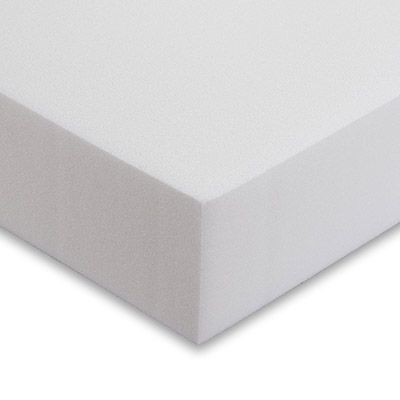 Delivers durable, reinforced cushioning support across the entire sleep surface.
Provides superior pressure-point relief
Extends the comfort life of the mattress
Delivers consistent, long-lasting support
TempaGel by Restonic®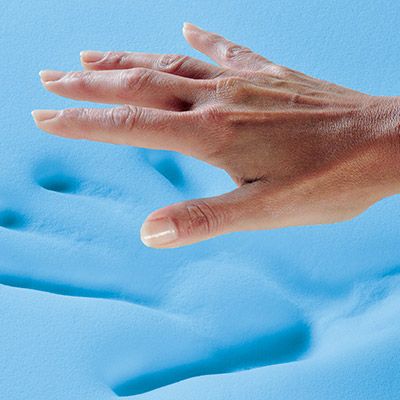 Gel-infused memory foam that delivers the conforming support of memory foam – but with gel that dissipates heat instead of storing it.
Reduces partner motion disturbance
Reacts to and moderates temperature variances
Buffers sensitive pressure points and helps improve circulation
So if you are looking for Restonic Mattress products in Massena, Canton, Hogansburg, Malone, Potsdam, Tupper Lake, Saranac Lake, Fort Covington, Ogdensburg, Gouverneur and Watertown, or if you have any questions about Restonic Mattress products, please feel free to call us at (315) 389-4400 or simply stop by Wholesale Furniture & Mattress at any time and we would be glad to help you.